Rotterdam 101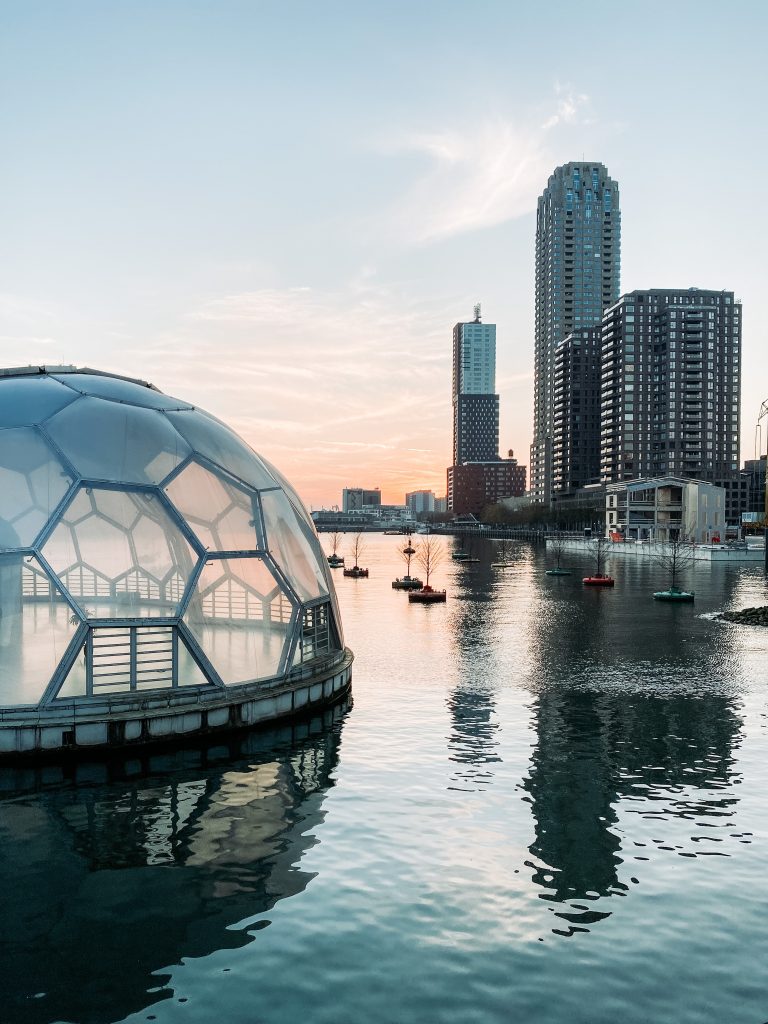 Key facts about Rotterdam
6K+
International Students in Rotterdam
20+
Students Associations at RSM
30 min
The time it takes you to reach Amsterdam, The Hague, Utrecht
What do when studying in Rotterdam
Visit the Netherlands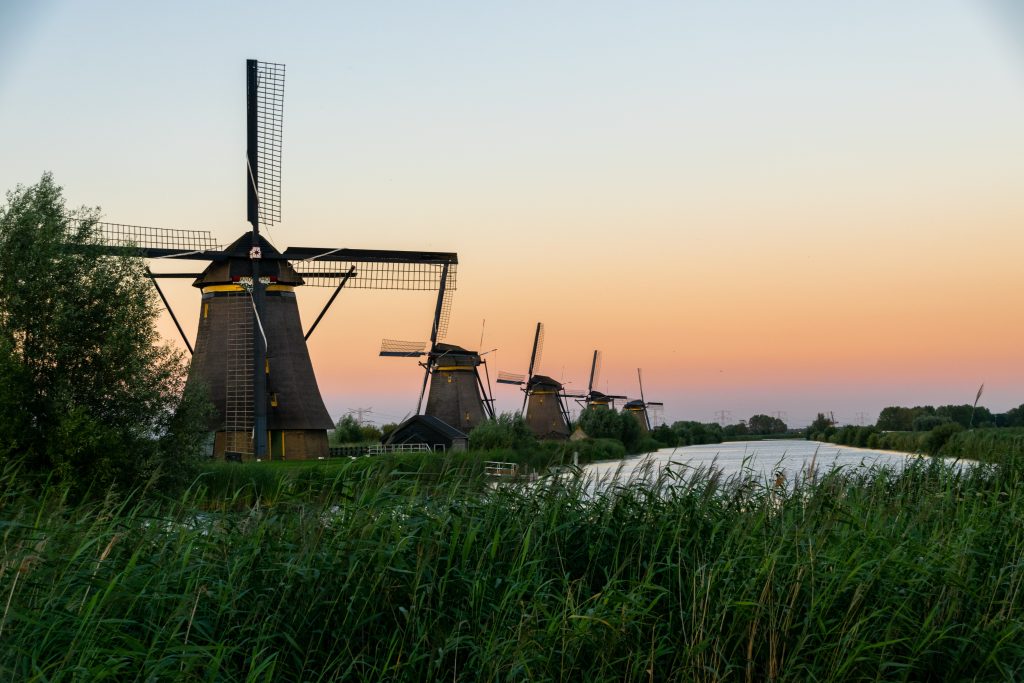 Even though smaller than many other European countries, the Netherlands has some beautiful cities to discover by max. 60 mins by train: The Hague, Delft, Leiden, Utrecht, Maastricht.
Eat at Markthal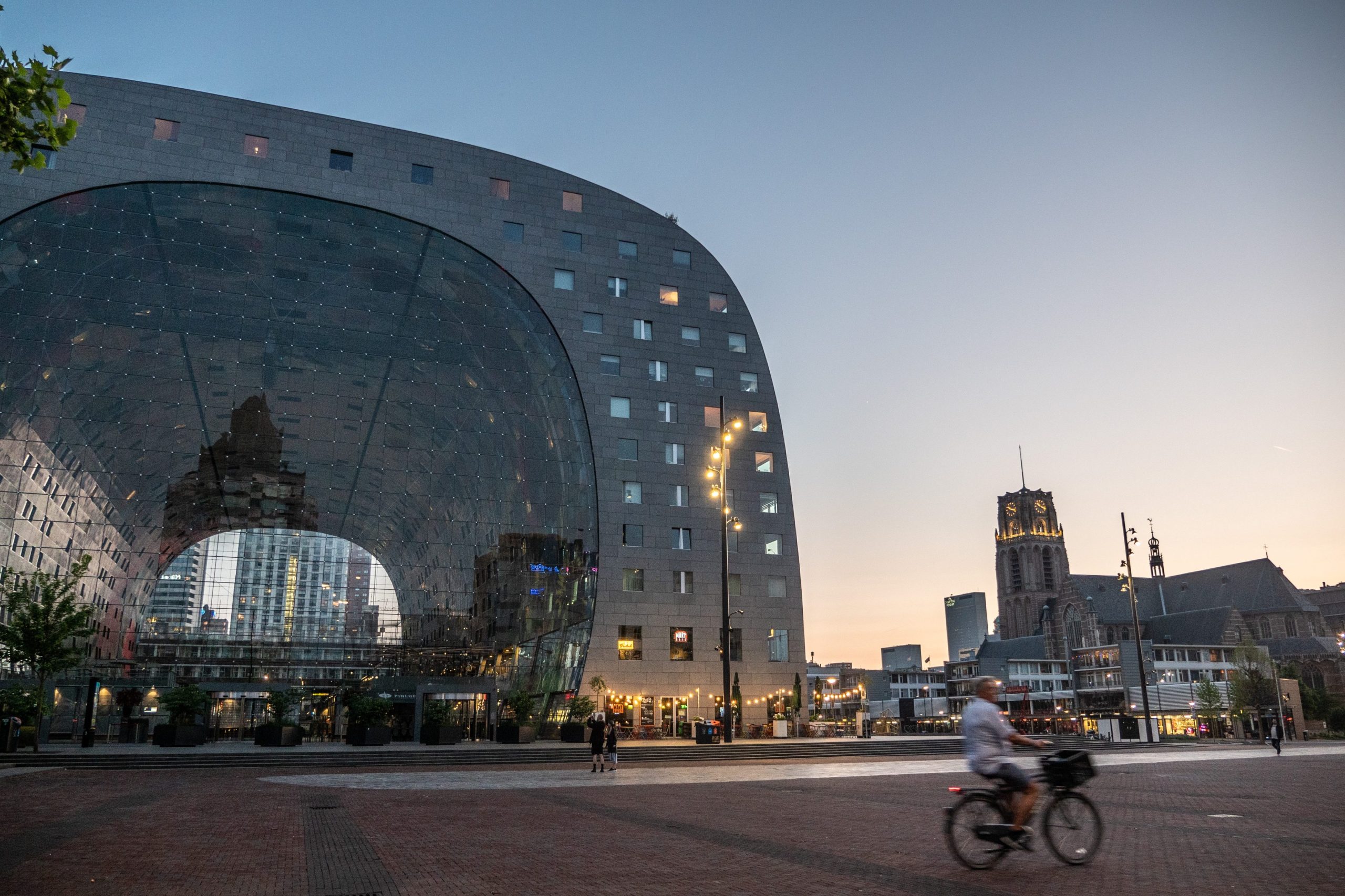 Rotterdam houses an indoor food market the size of a large football pitch with around 100 food stalls and 20 shops and restaurants. Find out more.
Celebrate Kingsday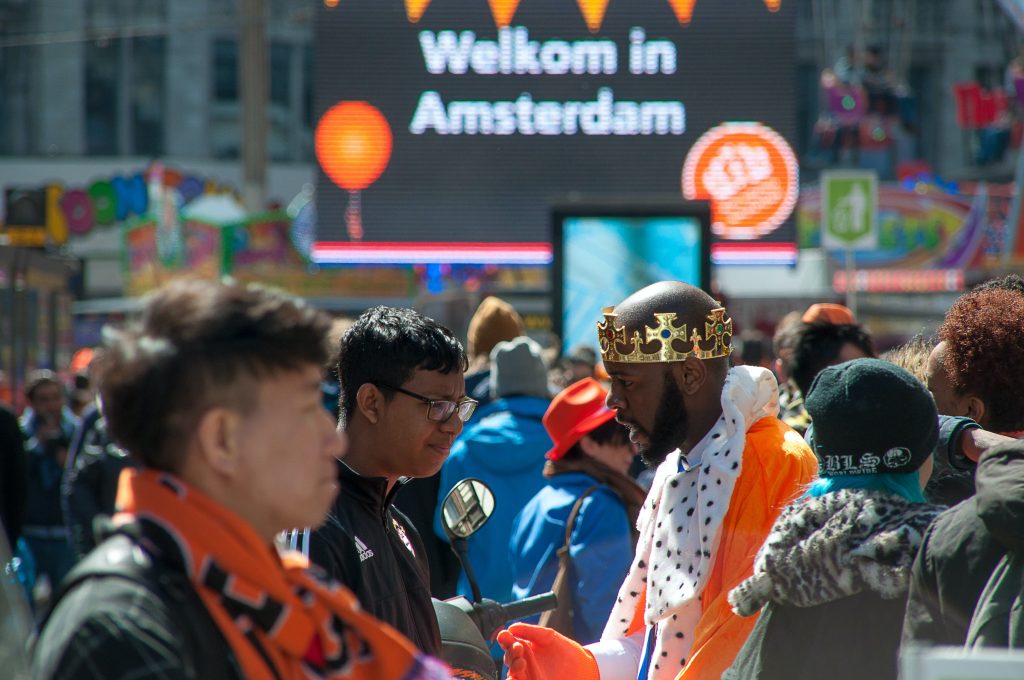 Be it in Rotterdam or Amsterdam, on April 27th- national holiday – dress up in orange and celebrate the King's Birthday with music festivals, street performers and crazy rides on canal boats.
Visit the Keukenhof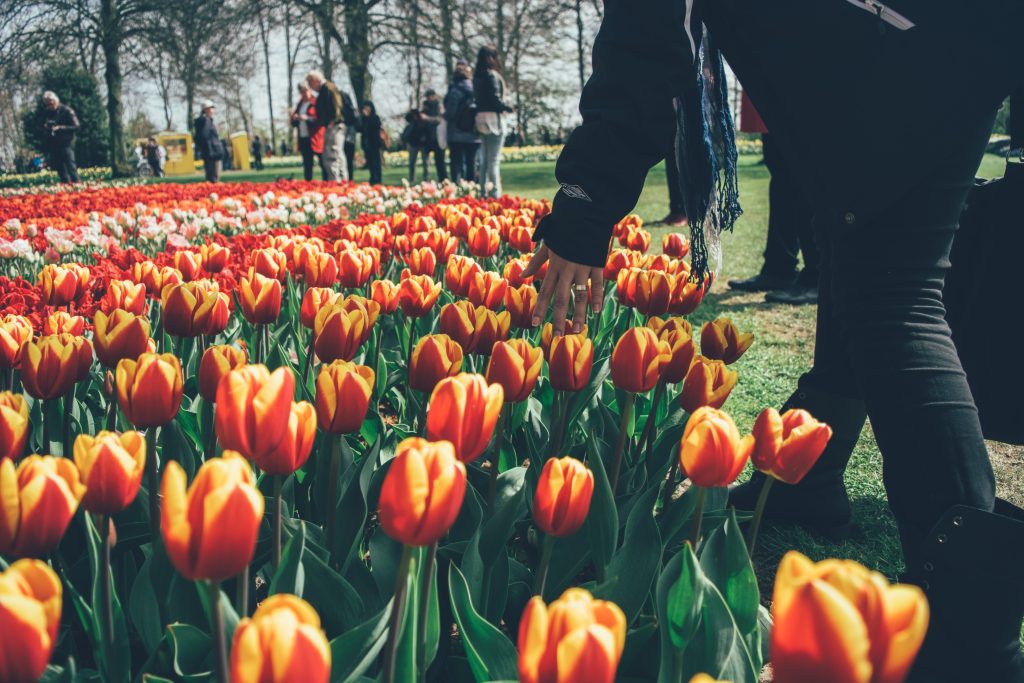 As one of the largest flower gardens in the world, Keukenhof covers an area of 32 hectares and houses 7 million flower bulbs every year. Here you can see the famous Dutch tulips as well as shrubs and perennials.
Beer Tasting Experience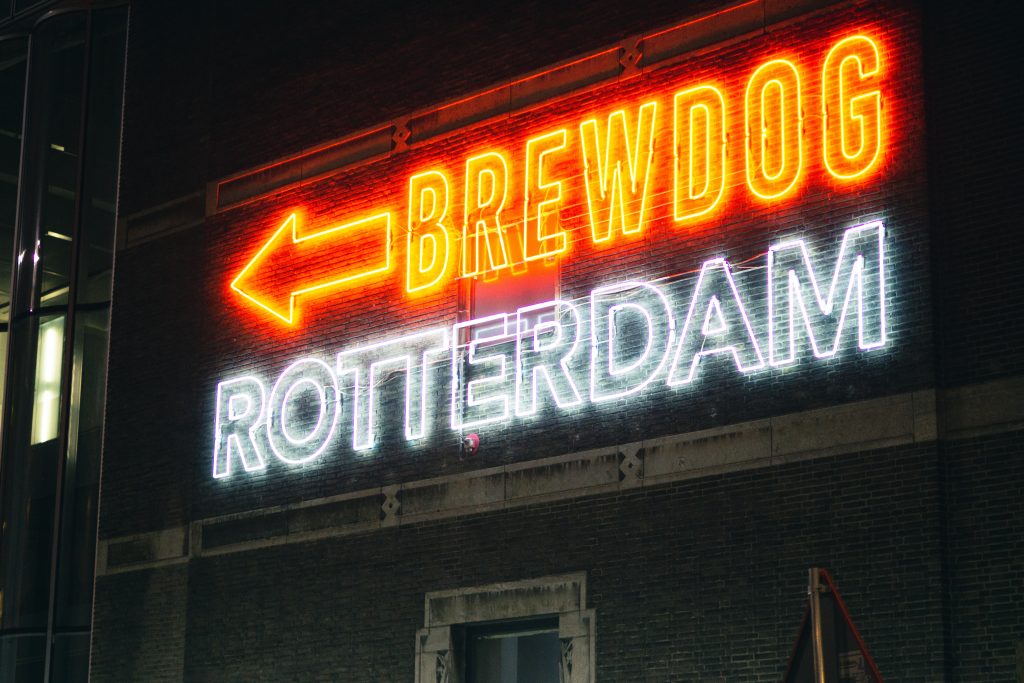 Beers are one of the Dutch specialties – so how about pub-crawling your way into a very Dutch evening? Some of the best-known breweries are: 1. Kaapse Brouwers – 2. Stadshaven Brouwerij – 3. Brouwerij Noordt – 4. Stadsbrouwerij De Pelgrim.
Useful Resources for YOU
Want to know more and be prepared for your next stay in Rotterdam?