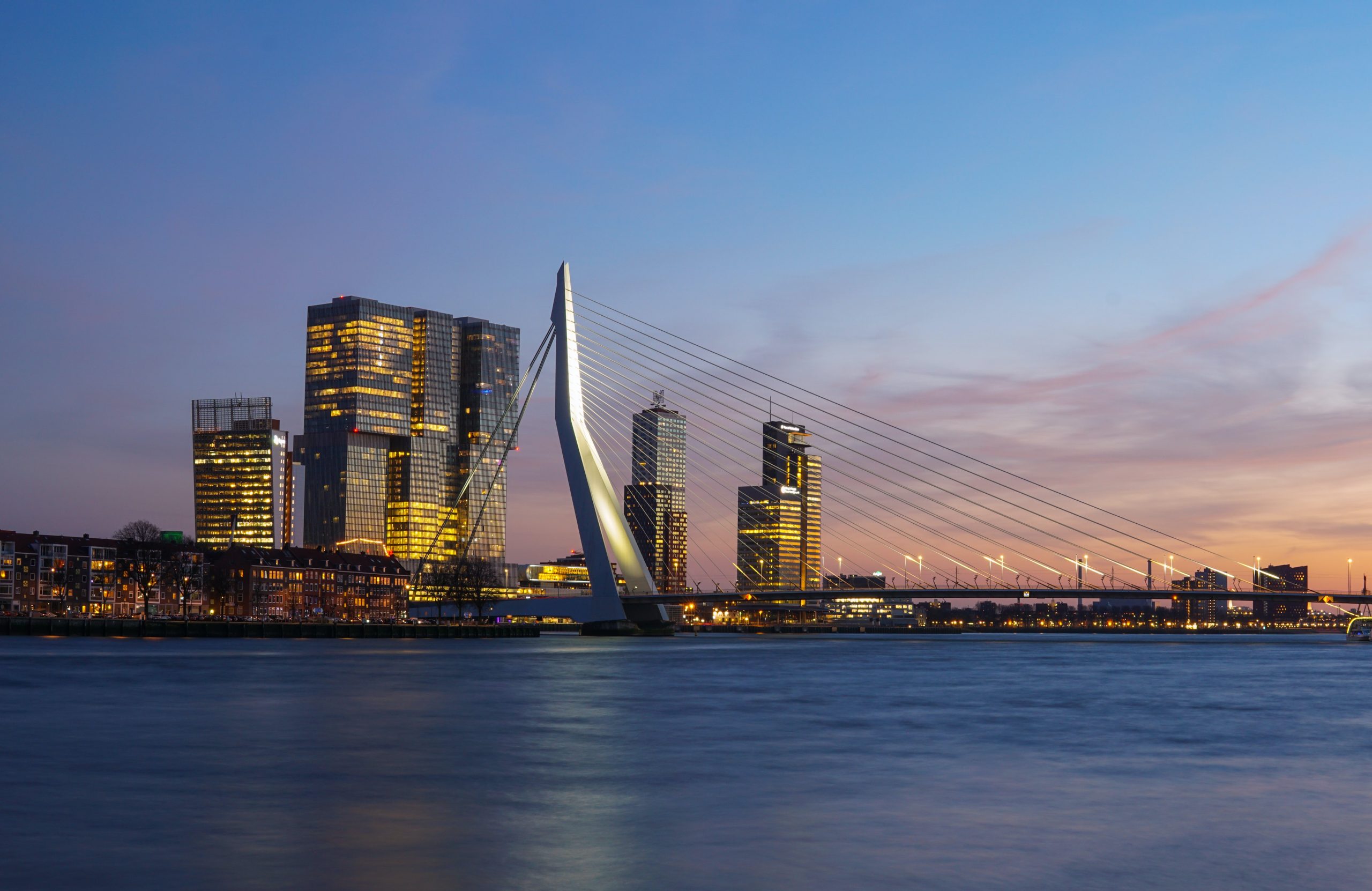 Welcome to
CEMS Club Rotterdam
CEMS Master in International Management at RSM
CEMS is a strategic alliance of leading business schools and companies offering a unique Master in International Management with the aim to educate and prepare future generations of international business leaders.
​The Rotterdam School of Management (RSM) has been a top-ranked European business school for over 45 years, thanks to the high-quality team of academics and the combination of intellectual and practical approach. Just like the Netherlands, RSM is considered one of the most international and innovative universities in Europe. The quality and the culture of the university make RSM one of the best experiences for your CEMS studies.
WHO ARE WE?
We are an association of CEMS students from Rotterdam School of Management, Erasmus University in the Netherlands.
CEMS Club Rotterdam is one of the most active with numerous social, corporate, alumni and sustainability-related events organized every month.
Follow us on Instagram to stay up to date with what we do!
OUR CORPORATE PARTNERS